sign up for our newsletter!
Please fill in your name and email address and we will keep you informed on deals, specials, promotions, giveaways and updates to the program ! You can also follow us on Facebook @ www.facebook.com/bushtruckleasing.
Trade In Your Truck
Trade in your truck to get a great new truck!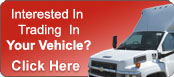 See More ›
Search our inventory
Whether you know exactly what you want, or need to find the perfect truck, search our inventory of trucks!

See More ›
Bush Trucks Services
Bush Trucks offers a complete range of services including maintenance programs, truck insurance and health benefits.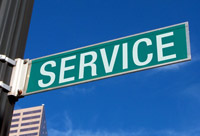 See More ›